Kunkushie Plush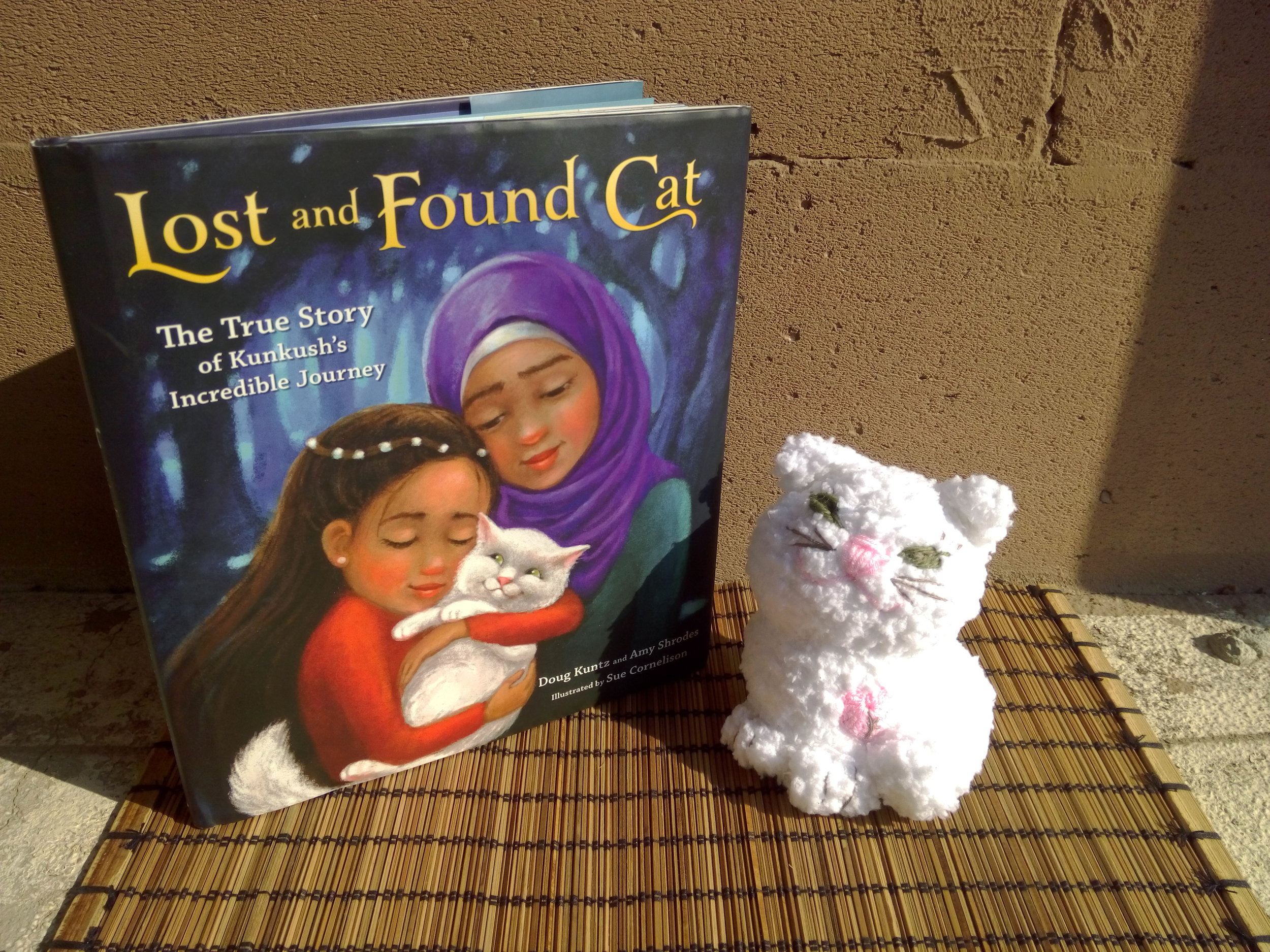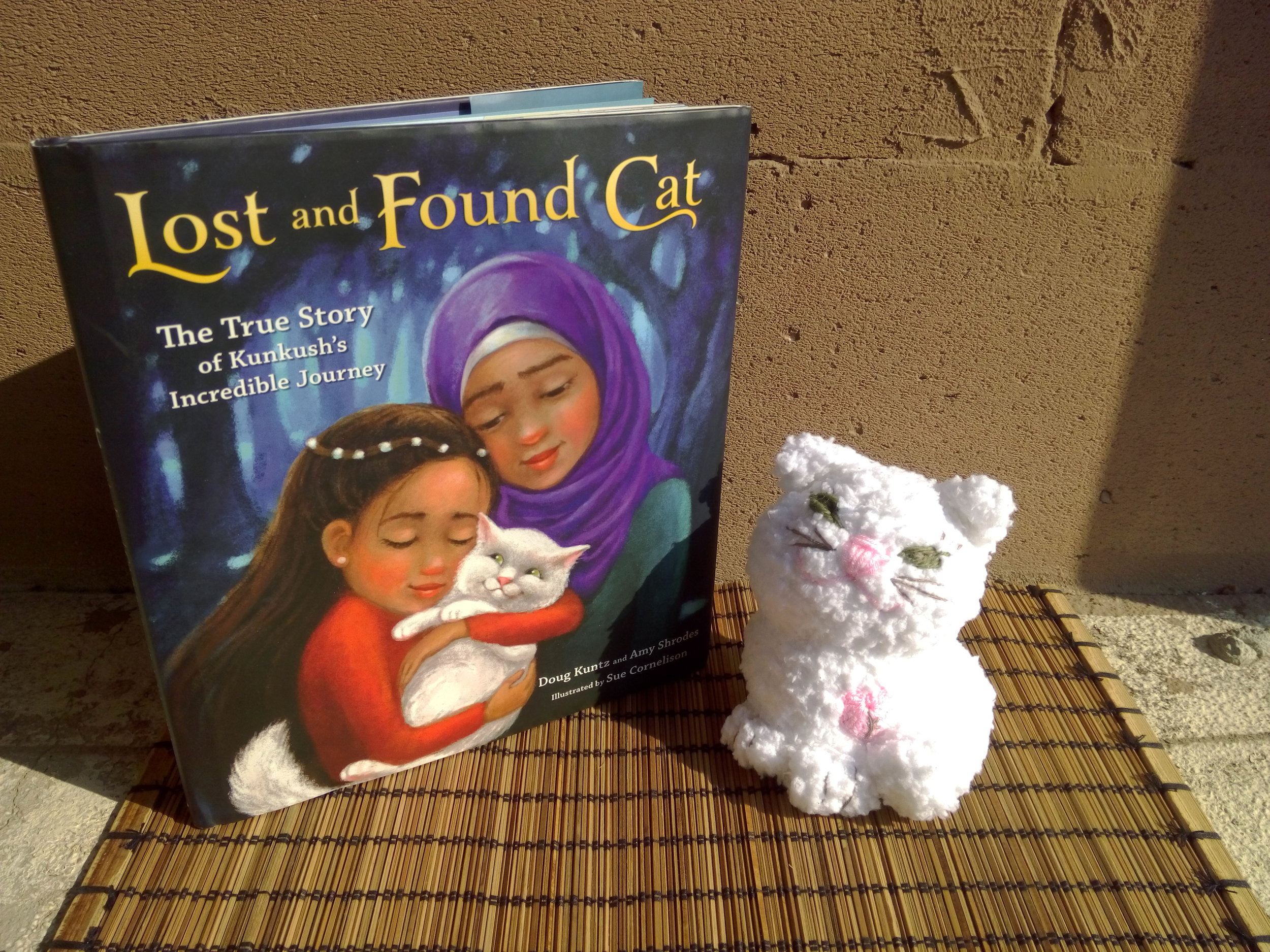 Kunkushie Plush
The one-of-a-kind Kunkushie Plushes have just landed and wants to be your new snuggle buddy! These little snugglers are made from the fluffiest of white yarn by the hands and hearts of Syrian mothers.

Kunkushie Plushの限定版が登場!フカフカなお供としていかがでしょうか?
最高級にやわらかい白い織糸でできたこの子たちは、トルコのイズミルに住むシリア人のお母さんたちが、真心をこめてつくっています。
The limited-edition Kunkushie Plush has just landed and hopes to be your new snuggle buddy! This little creature is made from the fluffiest of white yarn with great care by hands and hearts of Syrian mothers.

For only $20 (plus S&H) this tiny snuggly beacon of kindness will be on his way to you!
Team Reunite Kunkush thanks you for your support.
シリアの難民たちに仕事を与え、彼らの人生をたてなおすために始められた。Kunkushie Plushはこのプロジェクトの中で、トルコからアメリカに送られてきます。
1つ20ドルで(送料・手数料別)、このやわらかい優しさのかたまりをあなたの手元に届けます!
とクンクシュ再会チーム(Team Reunite Kunkush)より感謝をこめて。